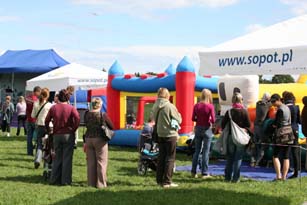 The Hippodrome is a very attractive venue for versatile events. Located in the middle of the Tricity, is easily accessible – by car from Sopot, by bus (several lines), and by commuter train (Sopot Wyścigi station).
This picturesque, green area of almost 40 hectares may host concerts, open-air exhibitions, shows of different kinds, rallies, team-building events, school trips, yoga trainings, nordic walking and many others. Picnics and family festivals are organized here. There is plenty of space to install attractions for children, such as funfairs, merry-go-rounds and inflatable slides.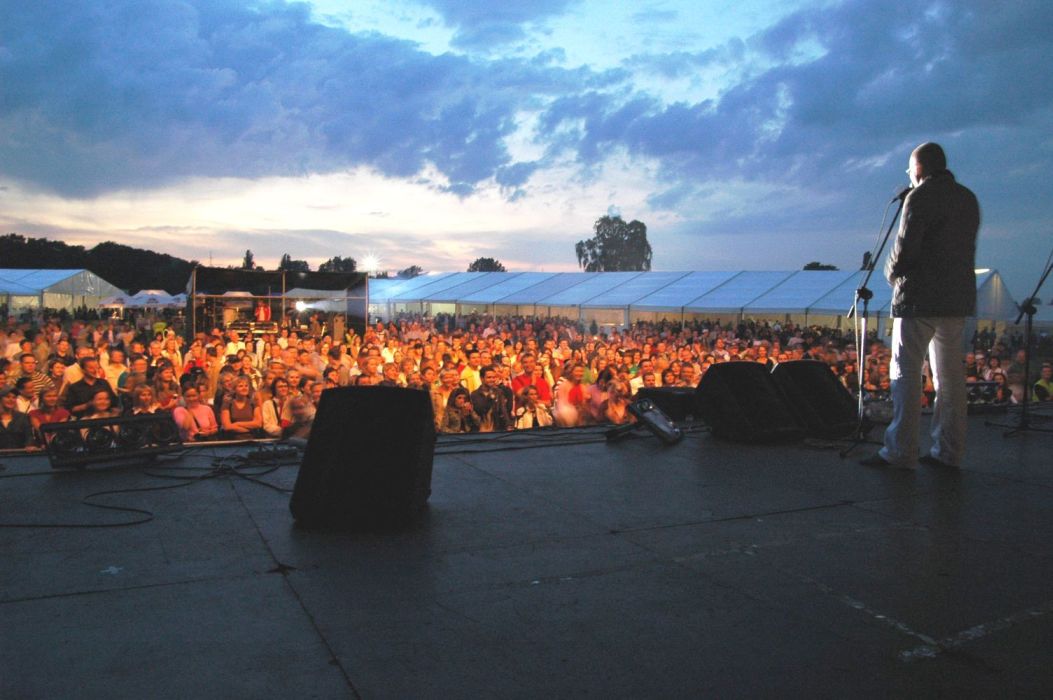 Big tents may be erected to protect the party from possible rain. The vast area of uncovered skies gives great opportunity to host fireworks shows. Apart from horse-riding, other sports can be performed here: yoga, nordic walking, running, cross-country skiing.
So far, the Hippodrome has hosted many versatile events, e.g.:
The Top Trendy 2010 concert,
Vintage cars rally,
Holly Mass during the visit of Pope John Paul II in 1999
Annual dog shows,
and many others.