ACT4PPP - TRANSNATIONAL ACTION FOR PUBLIC PRIVATE PARTNERSHIP

ENGAGING PRIVATE PARTNERS IN THE ACTIVITY AND MAINTENANCE OF THE HISTORICAL HIPPODROME COMPLEX IN SOPOT


Many cities and regions in Europe are increasingly challanged by their responsibilities to provide public services and infrastructure, to offer social housing or to develop brownfield sites etc. To increase their capacities and the efficiency of public actions they search for private partners for co-operation, joint actions and institutionalised public private partnerships (PPP). ACT4PPP provides a platform for cities and regions from all over Central Europe to exchange experiences and know-how and assist them in applying more and better targeted public private co-operations.

The ACT4PPP project is being executed using transnational partnership with 17 partners from seven countries (Austria, Czech Republic, Germany, Italy, Slovakia, Slovenia and Poland). The aim of the project is to promote and develop the public-private partnership as one of the strategic devices for effective development and the analysis of the PPP schemes.


Partnership - 17 project partners from 7 countries working on 12 pilot projects
Duration - 3 years from October 2008 until December 2011
Project budget - 3,8 Mio. euro
Implementation - through the Central Europe programme co-financed by the ERDF


The main objective of the pilot project for the Hipodrom is to evaluate the current company and to find and implement a new management system for racetrack activities. The implementation of a PPP project for Hipodrom Sopot Ltd. will have a positive impact on the economic development of Sopot and on the prosperity of the Hipodrom.

Within the scope of the project, a reorganisation scheme for the company Hipodrom Sp. z o.o. was devised to rationalize and optimize the company management process by introducing an effective financial and operational model, a scheme for promotion and marketing and expanding the Hippodrome offer.

Within the framework of this project several products for the Hipodrom were created: film about this complex, professional presentation, and a few investment offers for the hotel, horse-clinic, gastronomy, hippotherapy and others.
Also this very website nad a new visual identification of the company Hipodrom Sopot was created. The general idea for creating the new logo was to take the following concepts into consideration:
modern company of rich tradition;
dynamic;
open to wide range of activities;
The Hippodrome as an island of green in the middle of the Tricity;
citizen- and tourist-friendly area;
Great potential for development.

Using the concepts listed above, a brand new logo along with the full corporate design handbook was created. The handbook specifies all modes and options of using the logo. The new logo is filled with energy and optymism: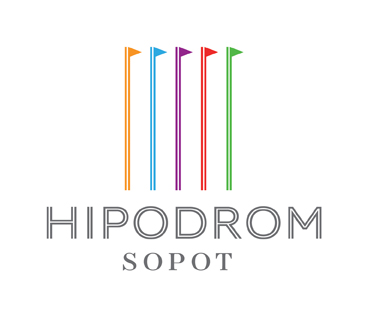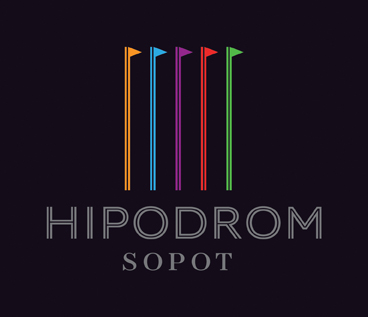 Logo download:
Logo manual:

Information about ACT4PPP:





Project Website: http://www.act4ppp.eu/