Official International Showjumping Competition
CSIO 5* Sopot 2017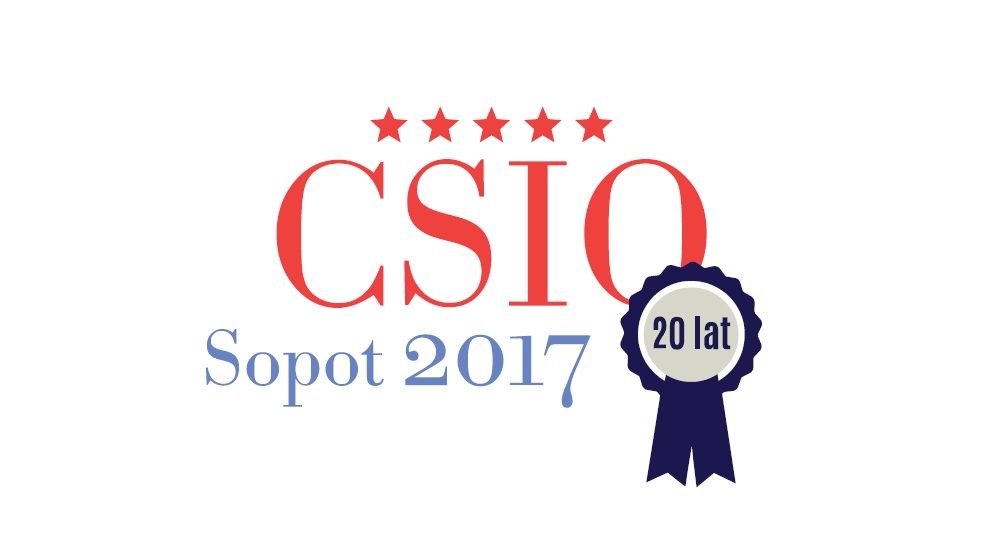 It is our utmost pleasure to announce that, for the third time in history, the International Equestrian Federation (FEI) granted Poland the right to organize an event in the highest and most prestigous equestrian class- five stars.
The Official International Showjumping Competition CSIO 5* Sopot 2017 shall be held on 8-11 June at Hipodrom Sopot, Poland.
You are cordially invited to be a part of this outstanding event. Exceptional atmosphere and the thrill of excitement while watching the greatest stars of the equestrian world compete in the showjumping arena are guaranteed.
The Official Interantional Showjumping Competition was held in Poland for the first time in 1927, at the equestrian stadium in Łazienki, Warsaw. That is where, on 27 May 1927, for the first time in Poland, an Official Interntional Showjumping Competition to include Nations Cup was begun. Although formally the organizer of the event was then the Ministry of Military Affairs, in reality the responsibility for coordinating such occasions lies in the hands of the Association of International and National Equestrian Competitions in Poland. The event included, besides Polish representation, teams from France and Hungary. The Cup of Nations in the first CSIO was won by the Poles. In years 1927-1939 it was the Polish team who almost anually took the first or second place in the Nations Cup as well as winning numerous individual competitions at the international equestrian event in Łazienki, Warsaw.
The Official International Showjumping Competition CSIO5* 2017 shall be the 20th to be held at Hipodrom Sopot.
More about the show on the website: www.csio.sopot.pl.
---
Offical Show Jumping CSIO*** Sopot 2014
June 05-08 2014
The 60th Official Show Jumping CSIO*** Sopot 2013

June 13 - 16, 2013
Hipodrom Sopot, Polna 1 Street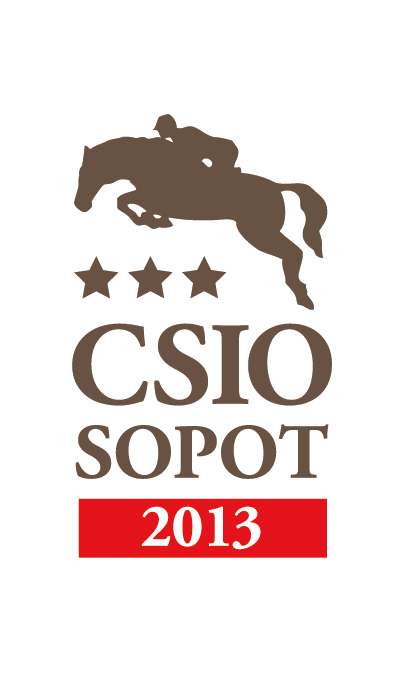 Download:
More information - Official Website: csio.sopot.pl
Timetable: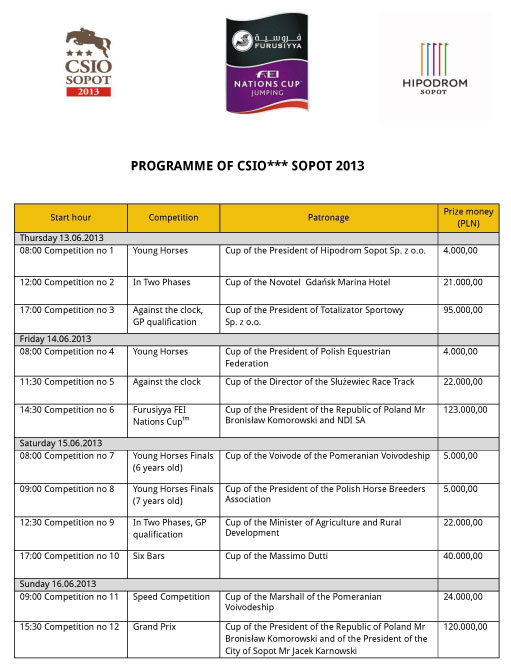 ---